For over 40 years, Pro-Bel has been leading our industry through a strong dedication to service. We aim to build and maintain a trusting relationship with our clients that will last.
Below is a list of services we offer to help you get what you need when you need it. Our knowledge and experience will help you ensure a safe workplace for those working at heights and comply with applicable OSHA Legislation and industry standards.
Contact Us
Testimonials
CHRIS STRONG,
Project Manager, Brasfield & Gorrie, L.L.C.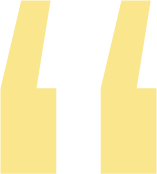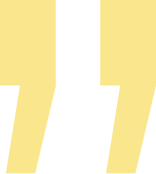 Probel's expertise gives the owner and architect a design that meets challenge and customizes their fall arrest needs to fit their building.
JOE PRIOR,
Leed AP, Area Superintendent, Hensen Phelps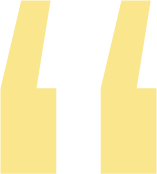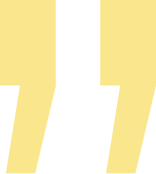 Pro­-Bel has proven to be a trusted trade partner to provide the cost effective engineering solution to our fall protection and window washing equipment needs for a variety of projects.
SCOTT YAKE,
Senior Project Manager, Skygrid Construction Inc.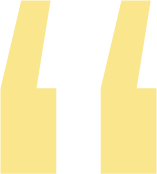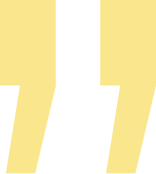 Working with Pro­Bel has been a pleasurable experience.I look forward to the change of working with Pro­Bel again on our next project.
ADIB BASTAMI, P.Eng., MEng.
Building Systems Manager, FirstCon Group Ltd.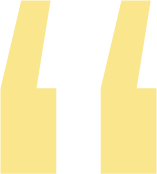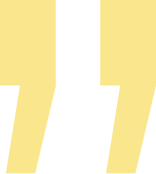 I have been dealing with many trades for over 30 years with many headaches. The Pro-Bel team is different and more professional. Really.