SAFETY SYSTEMS
eNGINEERED FOR lIFE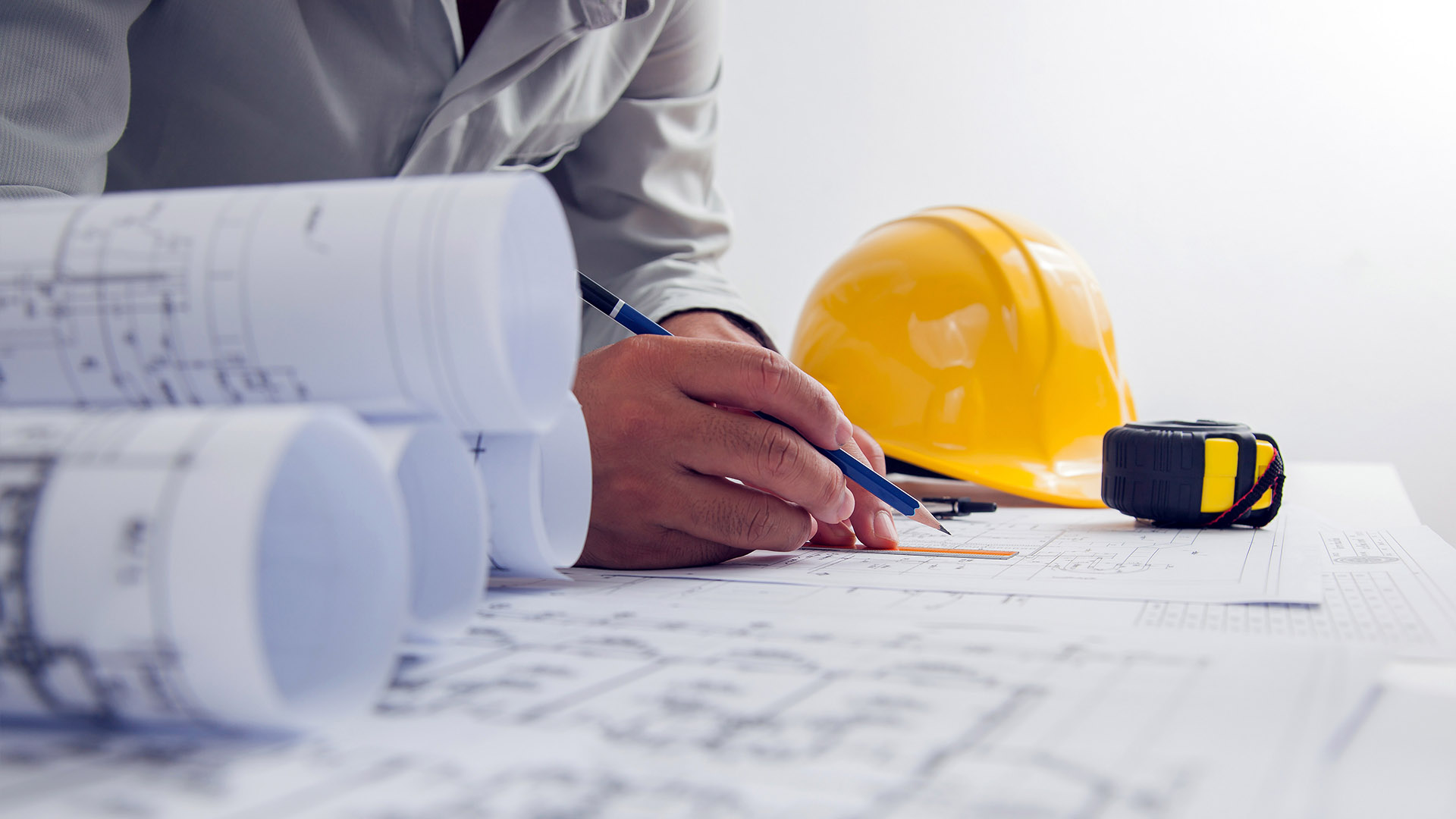 Free Design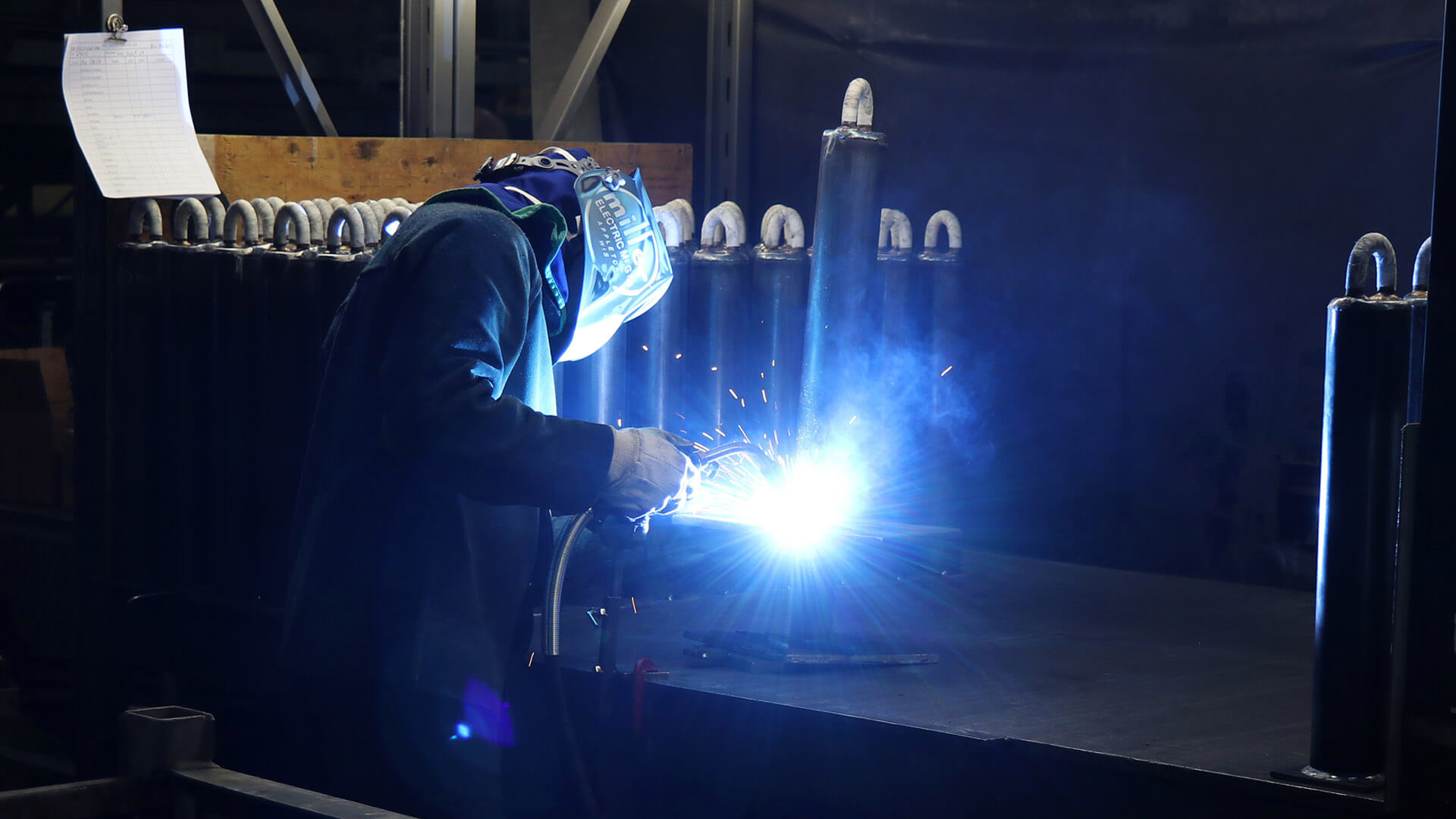 Engineering
& Fabrication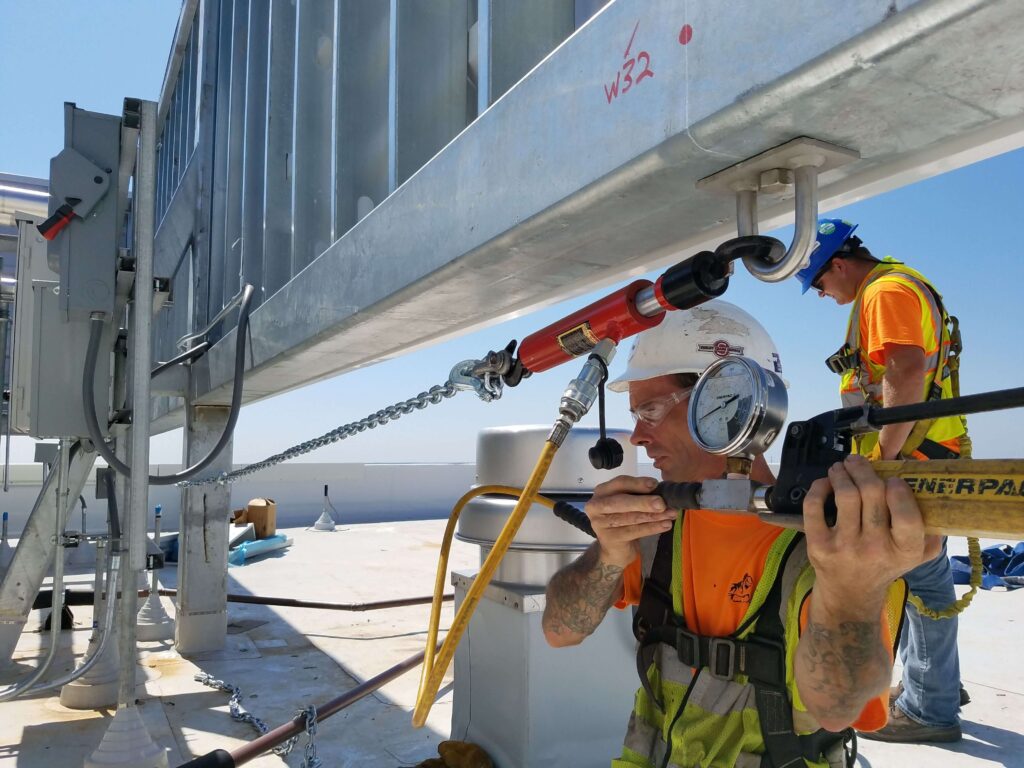 Install
Load Test
Inspection
& Certification
Suspended Access & Fall Protection Solutions
At Pro-Bel, we design our anchor points into engineered life safety systems that satisfy the unique access requirements of each and every building project. We believe in providing innovative engineered solutions that are safe, functional, and compliant.
Safety Systems Engineered for LIFE
CHRIS STRONG,
Project Manager, Brasfield & Gorrie, L.L.C.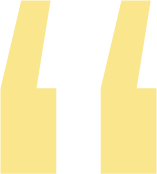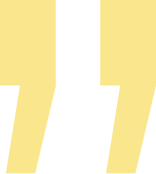 Probel's expertise gives the owner and architect a design that meets challenge and customizes their fall arrest needs to fit their building.
JOE PRIOR,
Leed AP, Area Superintendent, Hensen Phelps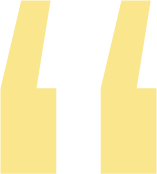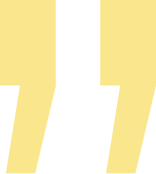 Pro­-Bel has proven to be a trusted trade partner to provide the cost effective engineering solution to our fall protection and window washing equipment needs for a variety of projects.
SCOTT YAKE,
Senior Project Manager, Skygrid Construction Inc.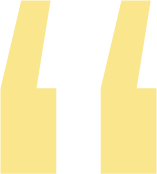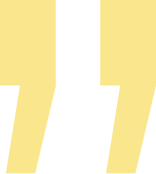 Working with Pro­Bel has been a pleasurable experience.I look forward to the change of working with Pro­Bel again on our next project.
ADIB BASTAMI, P.Eng., MEng.
Building Systems Manager, FirstCon Group Ltd.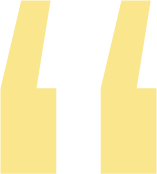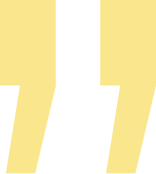 I have been dealing with many trades for over 30 years with many headaches. The Pro-Bel team is different and more professional. Really.