Suspended Access
& Fall Protection Solutions
We appreciate that you're often dealing with situations requiring more than just advice and opinions - that you need hard facts backed by engineering science and proven best practices.
We're here to help.
Please share your needs below and we'll provide you with the information you need as quickly as we can.
Inspections, Certification & Maintenance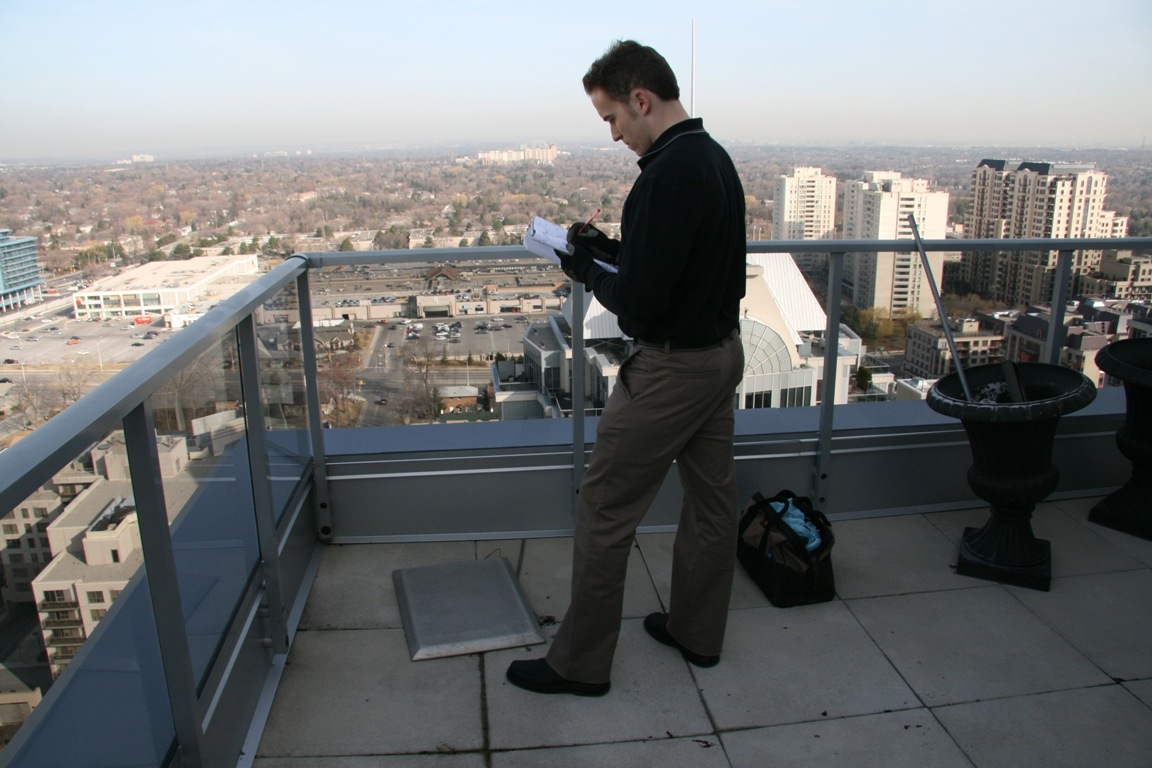 OSHA and local authorities having jurisdiction, require all tie back and lifeline anchors and other permanently installed suspended access equipment be inspected annually as a minimum requirement. Pro-Bel offers building owners/managers a variety of comprehensive inspection programs specifically designed to ensure all fall protection devices are continuing to function as intended.
Book A Service Call